If a patient calls requesting a refill or you are prescribing a medication previously discussed with the patient/attending and you are not in clinic, you may e-prescribe the medication as follows:
FOR Refills (E-PRESCRIBING only):
To enter an Rx, choose Epic → Patient Care → Refill Medication
Please make sure you review the patient's medications beforehand. Sometimes patients already have refills on medications and you do not need to place another order. You can then clarify with the patient or call the pharmacy (212-241-7720 or x47720) to confirm the status of the medication.
1) EPIC will list patient's current medications, next to which there is a Reorder button. Click on Reorder for the medication you wish to refill. Alternatively, you can type in the name of the medication in the Order Entry text box.
2) Click on that order to make sure the information is correct: Under "Class" select E-Prescribing. This ensures that the refill goes directly to the Mount Sinai Employee Pharmacy. If you select Normal, the prescription will "print out" as a normal script and will not make it to the pharmacy unless we take it to them directly. This needs to be done for controlled substances: Tylenol #3 (contains codeine), morphine, Ambien (zolpidem). For those meds, the patient will need to either pick up the script from Dr. Meah's drop-box in the Visiting Doctors suite (CAM building 6W) and take it to the pharmacy or we will need to submit the hard copy of the script to pharmacy. If it is a clinic day, CMs can take the scripts to the pharmacy at the end of the day.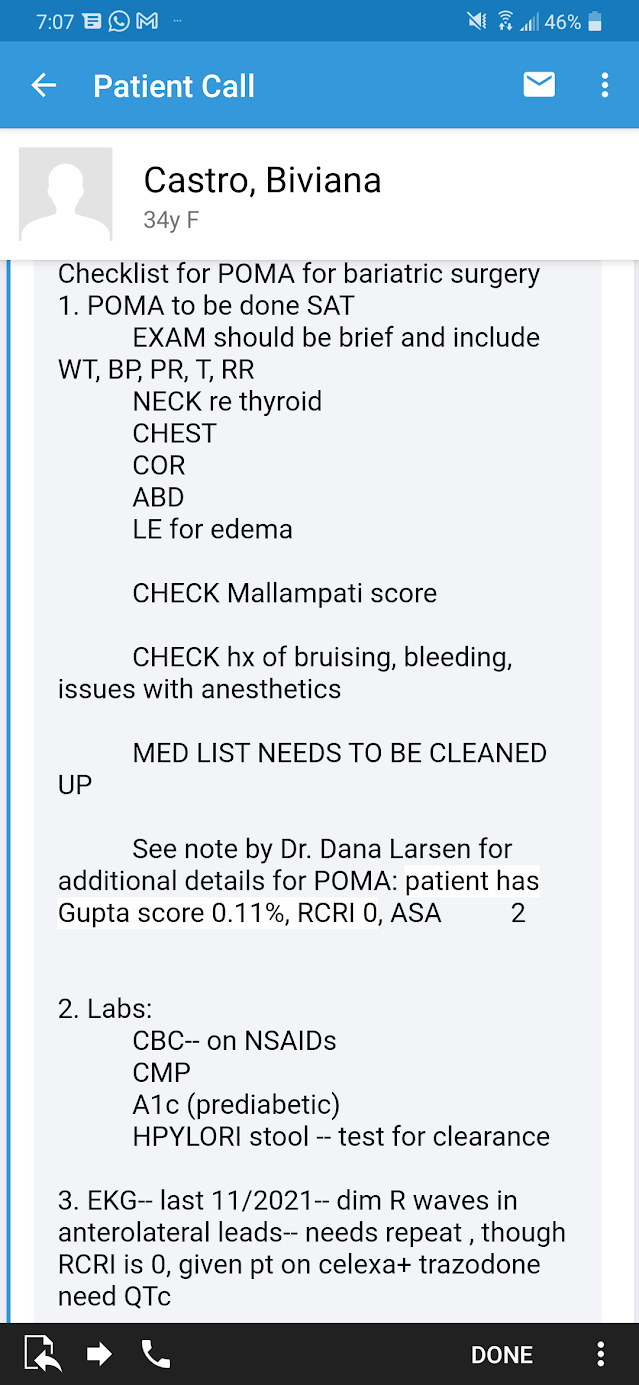 Instead of clicking Addendum (as shown in the pic), you should choose Refill Medication
Check that the Pharmacy (top tab) has "Mount Sinai Employee Pharmacy" listed. This is important, because if it is NOT listed, whatever e-prescription you try to order will just sit in Epic and will not go to any pharmacy.
Fill out the rest of the information as normal, and associate the diagnosis.
3) Please Route this refill to Dr. Meah, Dr. Thomas, and David Skovran. Include a brief message about why you are placing this refill order. You will not be able to close the refill encounter, but routing it is sufficient and it will be sent to be signed. You can just "X" out of the refill encounter.